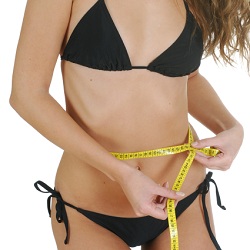 If you're looking for a great way to lose that stubborn belly fat and get dreamboat abs, look no further – try a tummy tuck! This popular plastic surgery will give you a beach-ready body in no time. But before you can show it off, you'll need to make sure to rest up during the tummy tuck recovery process.
For two weeks after a tummy tuck, do not participate in any sexual activity; because the tissues in the area are still healing from the surgery, they will be more prone to injury and other issues. While strenuous physical activity of any kind is discouraged, it's best to continue staying mobile and walking. This will help to make you less prone to the formation of blood clots. Find out more about tummy tuck recovery by consulting with your physician.
Interested in setting up an appointment with a plastic surgeon to discuss the tummy tuck recovery period? It's normal to have questions, and we encourage being as informed as possible about your surgery. Contact our office today to arrange a consultation with Dr. Vaishali Doolabh, a skilled, board-certified plastic surgeon with years of experience.