Fillers and Injectables Jacksonville
Taking care of your body is a life-long process that can involve various activities, including taking advantage of medical spa treatments that keep you looking young, healthy, and attractive. Fillers and injectables are non-surgical procedures that are injected under the skin to strengthen skin and create volume. After a thorough consultation, most fillers and injectables are available for same-day service.
Dr. Doolabh is an Expert Injector, which means she has demonstrated extreme due diligence in regards to patient safety, reliable results and consumer education. More than 1 million doctors are allowed to perform injectables and fillers in the U.S., but less than 3% are qualified to be an Expert Injector!
JUVÉDERM® is the #1 dermal filler collection in the world that offers 5 different products to meet your specific needs. Add volume to plump lips, smooth lines, or lift & contour cheeks—we have what you need to get the results you want. Made of hyaluronic acid, a natural component of your skin and soft tissues, these filler doses are customized according to the depth and location of desired correction. Fillers that include hyaluronic acid are a top choice for patients—over 90% of filler patients receive an hyaluronic acid dermal filler.(ASAPS Practice Survey Data, 2017 (N = 795).)
Results may last for 6 months, or longer when injected in conjunction with BOTOX® Cosmetic.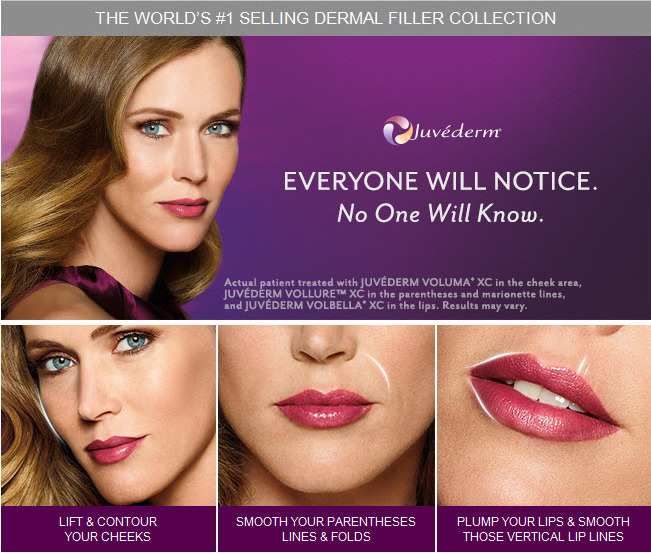 Dr. Doolabh is one of the first, elite physicians in Northeast Florida trained and certified to offer the FDA approved, highly coveted, new fat reducing injectable, Kybella™. A non-surgical, quick, in-office treatment, Kybella™ injections will treat submental fat and can be completed with topical anesthetic or local anesthesia, if desired. Fat reduction results in possibly as few as 2-4 treatments, one month apart. Minor side effects include temporary swelling, bruising and discomfort, so you can enjoy little to no recovery time. Call today for your consultation and same day treatment, and reduce that double chin!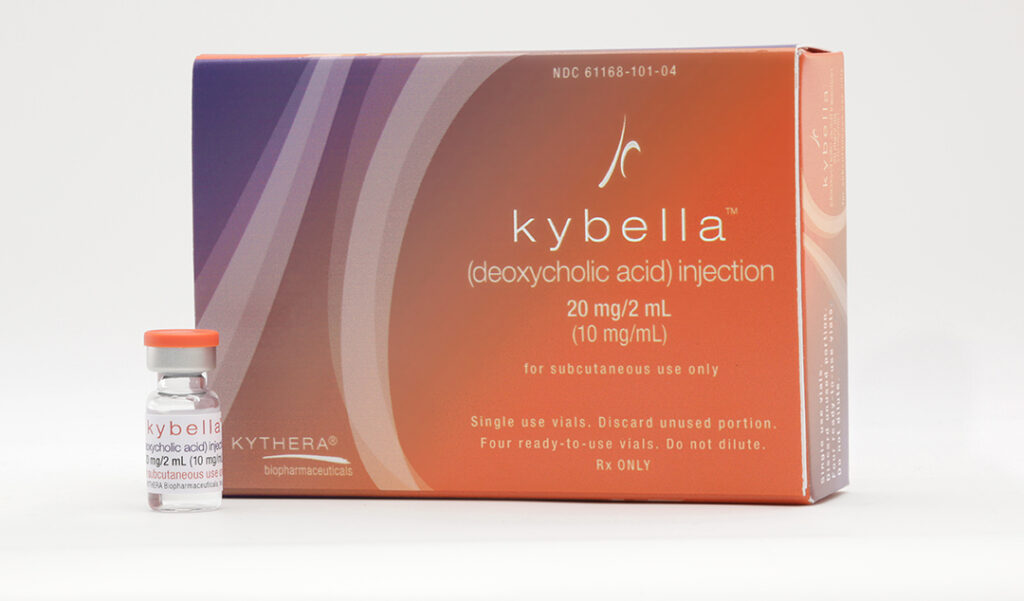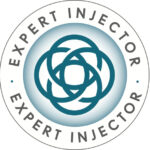 Schedule a
Consultation Today!