BOTOX® Cosmetic is physician administered at Contemporary Plastic Surgery. Dr. Doolabh is a Master Expert Injector, which means she has demonstrated extreme due diligence in regards to patient safety, reliable results and consumer education. More than 1 million doctors are allowed to perform injectables and fillers in the U.S., but less than 1% are qualified to be a Master Expert Injector!
BOTOX® Cosmetic is FDA-approved for the temporary reduction of moderate to severe lines by creating a reversible weakness of targeted muscle movement. Injections are also an effective treatment for excessive sweating. Treatment doses are customized and vary according to the depth, length and duration of the line, the strength of muscle contraction or perspiration, and region of correction.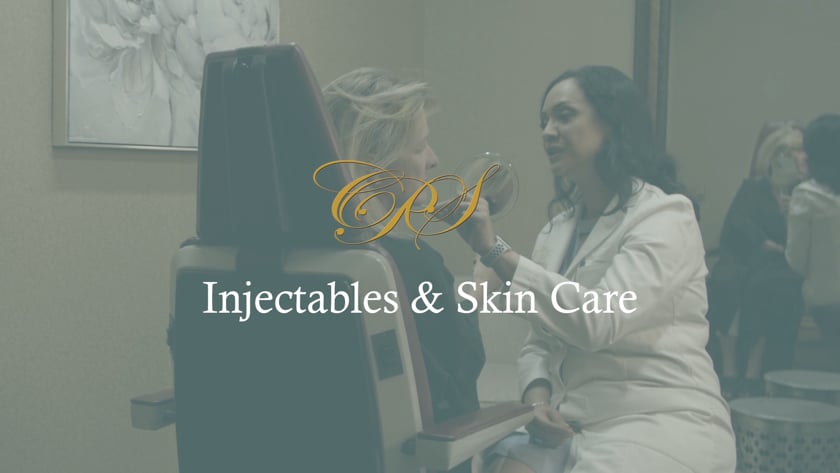 Not all of the unwelcome lines on your face come from muscle movement. Wrinkle fillers and injectables may be used in combination with BOTOX® Cosmetic to provide effective, immediate correction with little to no downtime. Click here to learn more.
Ask us about the Allē® loyalty rewards program! (formerly called Brilliant Distinctions)
Schedule a
Consultation Today!