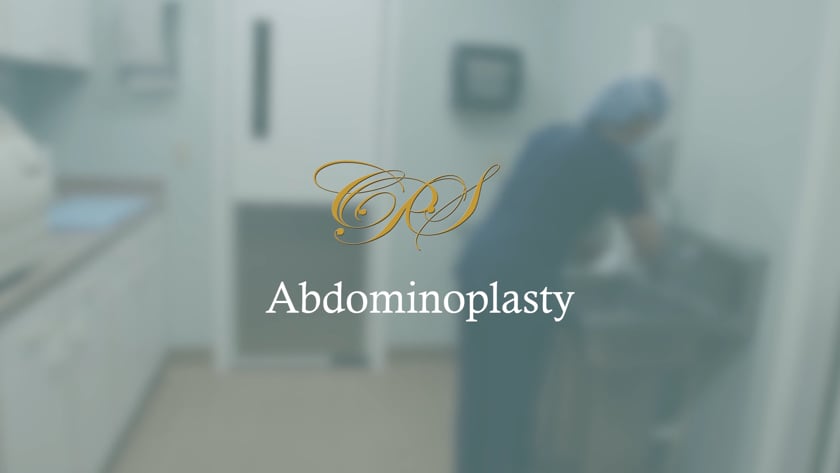 A "tummy tuck" (or abdominoplasty) reduces excess skin and fat from the middle and lower abdomen and tightens the abdominal wall. This procedure can dramatically reduce the appearance of a protruding abdomen or unsightly navel, and can provide waistline definition.
A tummy tuck surgery is particularly helpful to women who, through pregnancy, have stretched their abdominal muscles and skin beyond the point where they can return to normal. Loss of skin elasticity in older patients, which frequently occurs with slight obesity, can also be improved.
Want to learn if a tummy tuck is right for you?
Call us at (904) 854-4800
Schedule a
Consultation Today!