Enhanced Contouring Jacksonville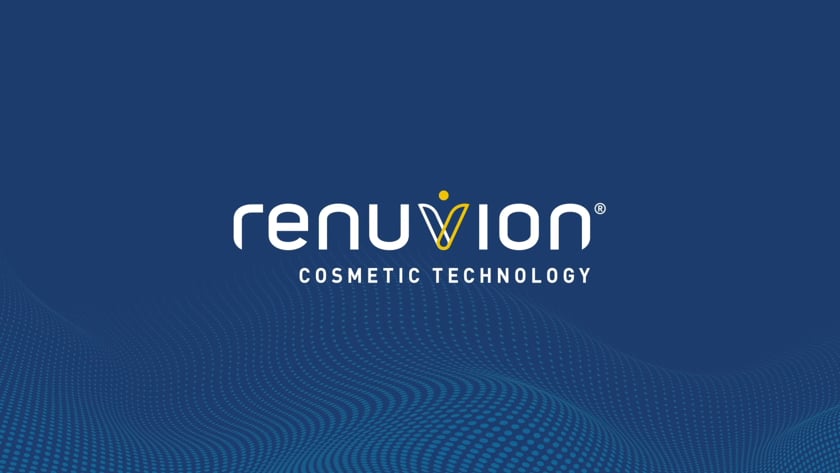 Renuvion®
The Renuvion® cosmetic technology is a unique combination of Radiofrequency energy and plasma used to create dramatic, yet gentle, tissue contraction. FDA cleared for soft tissue coagulation, the applications are diverse as it operates independent of color or wavelength absorption, making it equally effective on a wide range of tissue types. A highly localized shrinking effect occurs when the cooling plasma is combined with the Radiofrequency energy, thereby offering precision through a few tiny incisions and minimizing collateral tissue involvement for unparalleled safety. The contraction of soft tissue and fibrous bands permits decompression of small and large areas for more definition, sculpting and restoration of your youthful, toned contours. For some patients, this is a good alternative to surgical tissue excision, lifts and tucks. Recovery involves possible bruising and swelling, which is constrained by compression garment wear for a few weeks, thereby promoting contouring.
Interested in learning more about enhanced contouring?
Call (904) 854-4800 to schedule a consultation with Dr. Doolabh.
Schedule a
Consultation Today!