Breast Augmentation Jacksonville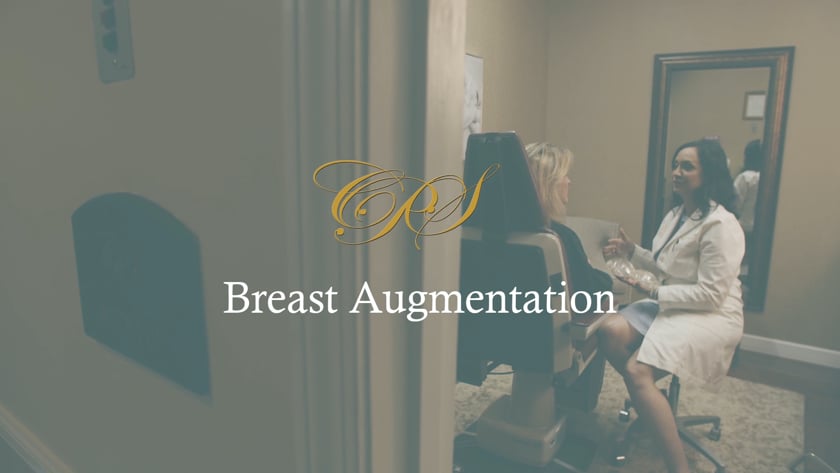 Breasts come in all sizes and shapes and you might find yourself wishing that they could be larger, smaller, rounder, firmer, or, if you've had a baby, you may wish they could be the way they were before you became a mother. With breast augmentation, Dr. Doolabh can improve your breast size and shape, giving a you a better-proportioned appearance.
Frequently Asked Questions
If you're considering breast augmentation, we encourage you to call us at (904) 854-4800 and schedule a consultation with Dr. Doolabh to discuss your options.
Schedule a
Consultation Today!