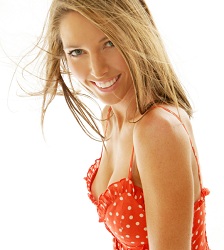 After a breast reduction, make sure to follow your plastic surgeon's care instructions. The more closely you abide by them, the quicker and easier your recovery process will be.
A medical support bra is recommended when a patient is recovering from breast reduction surgery. This will help the altered tissues conform to their new locations. Wear this garment as often as possible over the course of the next three weeks. Soon enough, you'll be fully recovered.
For more breast reduction recovery advice, pay a visit to Dr. Vaishali Doolabh, a board-certified plastic surgeon serving the Jacksonville area. Contact our office today to arrange a consultation.