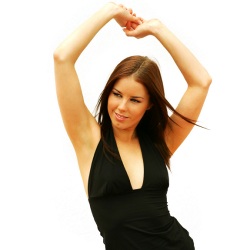 Do your breasts constantly rest on and rub against your torso, causing chafing and itching in the breast crease? Put a stop to constant rashes and skin irritation – consider a breast reduction.
With a breast reduction, your plastic surgeon will excise sagging breast tissues, leaving you with perfect, perky breasts that won't get in the way of your comfort. After the recovery process, you'll be feeling the difference and enjoying a newfound sense of confidence.
So what are you waiting for? Contact our office today and arrange a consultation! Board-certified cosmetic surgeon Dr. Vaishali Doolabh will be happy to tell you more about the procedure and create a surgical plan to help you reach your goals.