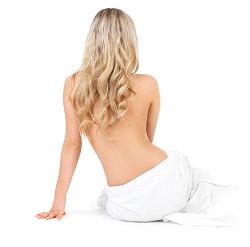 Before the major body contouring procedure known as a body lift, it's best to know about the post-surgery healing process. This – and strictly adhering to your plastic surgeon's instructions – will make the process as short and comfortable as possible.
Following a body lift, you'll stay in the hospital for up to three days. In two weeks, you can return to work; more-strenuous vocations may require a rest period of up to six weeks.
Avoid exercise for six to eight weeks after the body contouring surgery. However, make sure that you are still walking and keeping the blood flowing; this prevents blood clots from forming.
Looking for the right plastic surgeon for your body contouring procedure? Meet with Dr. Vaishali Doolabh, a board-certified plastic surgeon with years of experience. To set up an appointment, contact our office.