Skin Tightening Jacksonville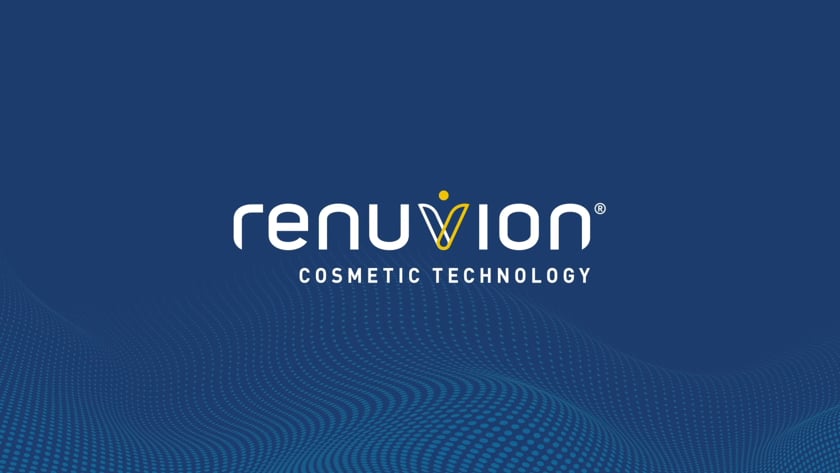 Renuvion™
The Renuvion™ cosmetic technology is a unique combination of Radiofrequency energy and plasma used to create dramatic, yet gentle, tissue contraction. FDA cleared for soft tissue coagulation, the applications are diverse as it operates independent of color or wavelength absorption, making it equally effective on a wide range of tissue types. A highly localized shrinking effect occurs when the cooling plasma is combined with the Radiofrequency energy, thereby offering precision and minimizing collateral tissue involvement for unparalleled safety.
Define and restore your youthful contours to a previously unobtainable degree with this unique combination of Radiofrequency energy and plasma! When placed under the skin, Renuvion™ subdermal applications promote contraction of fibrous bands and the production of new collagen binding in the deep dermis layers, resulting in firmer skin overall. In areas of excess fat under the skin, liposuction will sculpt, tone and decompress the skin for additional contraction. Unlike many laser, ultrasound or other Radiofrequency devices that are meant for focused tightening of small areas, Renuvion™ technology is well suited for mild to moderate loose skin along the full neck, as well as large areas of skin laxity on the body, like chest, arms, thighs, back and tummy. For some patients, this is a good alternative to surgical lifts and tucks, and can be completed through a few tiny incisions. There is no special pretreatment necessary for subdermal application. Recovery involves possible bruising and swelling, which is constrained by compression garment wear for a few weeks and promotes contouring.
To learn more about how Renuvion technology is used for skin resurfacing, read the Ablative Treatments section on our Laser Treatments page.
Schedule a
Consultation Today!