Plastic Surgery Procedures Jacksonville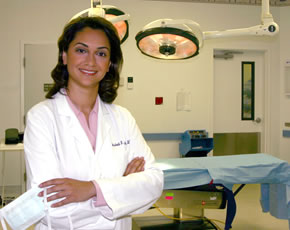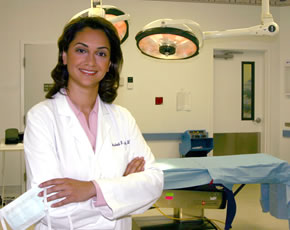 A brief description of each procedure is provided for general information prior to your consultation. To assist you with planning for some of the important details for your procedure, you will receive a packet containing before and after surgical instructions, anesthesia information, operating facilities information, descriptions of what to expect the day of surgery and details about the surgery and recovery facilities.
Each procedure is customized to the patient, and special consideration and techniques are adapted. For men, certain anatomical differences such as skin thickness, different hair growth patterns, fat distribution, muscle bulk and strength and bony structure differences require different incisions, surgical maneuvers and postoperative care that are discussed at the time of consultation.
With safety as our priority, all surgeries are supervised by an MD anesthesiologist and performed in a fully accredited and licensed facility. Surgeries also include visits by homecare plastic surgery nurses to assist your postoperative recuperation, and depending upon your procedure, may include amenities such as a pain pump, compression garments, lymphatic massage therapy, preoperative nutritional supplements and ultrasound therapy.