Skin Tightening Jacksonville
The Profound Breakthrough


1st and only device with temperature controlled RF clinically proven to create
Elastin, Collagen and Hyaluronic Acid
Introducing Profound
Profound is a FDA approved, quick, single, minimally invasive treatment performed in our office in 45 minutes or less under local anesthesia.
Treatments are completely customizable for men and women, and for most skin types
Clinical studies demonstrate that the innovative Profound system delivers precise temperatures to the deeper skin layers to improve skin wrinkles, texture and laxity by increasing dermal volume
This fractionated, bipolar, non-ablative radiofrequency energy is great for the jawline, jowls or other body parts with wrinkling and lax skin
Possibly only 1 treatment needed in order to achieve optimum results.
Promotes natural production of new elastin and collagen and other components of healthy skin over time. Most patients report seeing improvement 6-8 weeks post treatment.* Because new elastin and collagen require time to fully develop, optimal results may not be observed for at least 3-6 months after treatment. However, there are a number of factors that will determine how long you can expect the results to last, including your health, age, and how you care for your skin after the treatment.
*Individual results may vary
What Areas Does Profound Treat?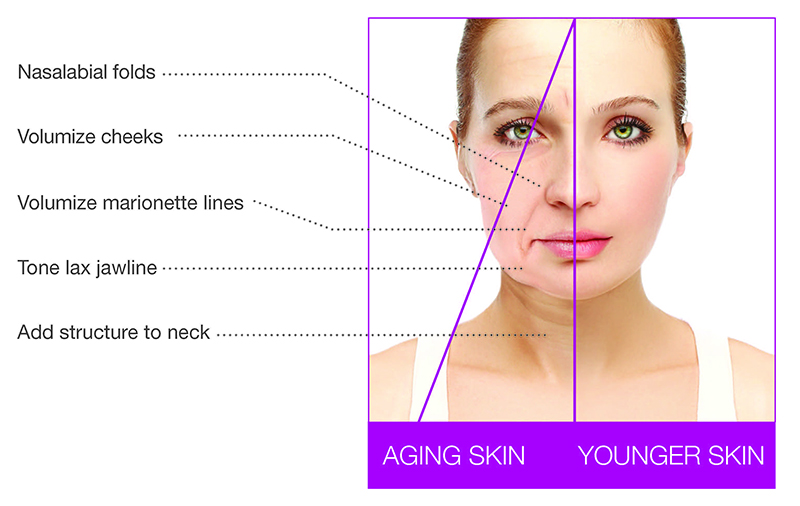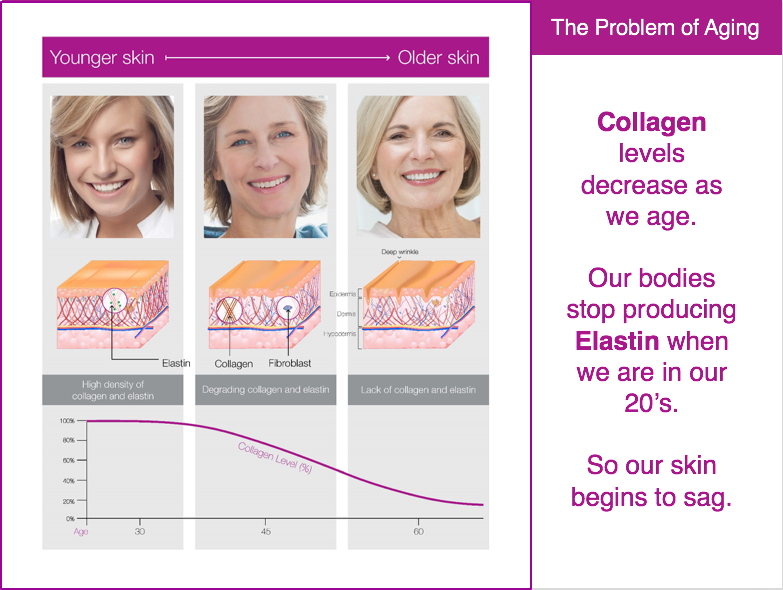 *Individual results may vary
Profound Results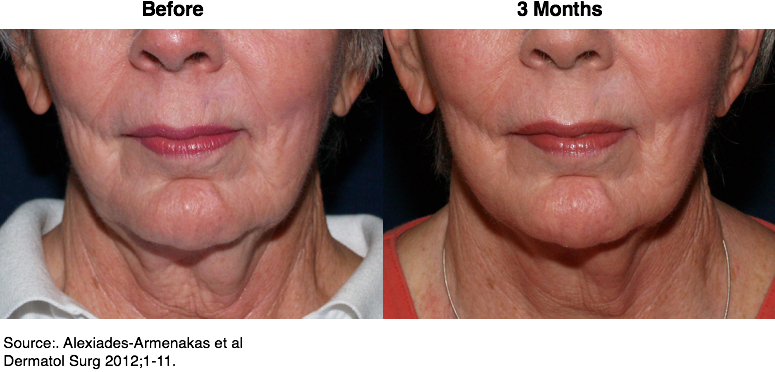 *Individual results may vary
Profound Results – Full Dermal Volume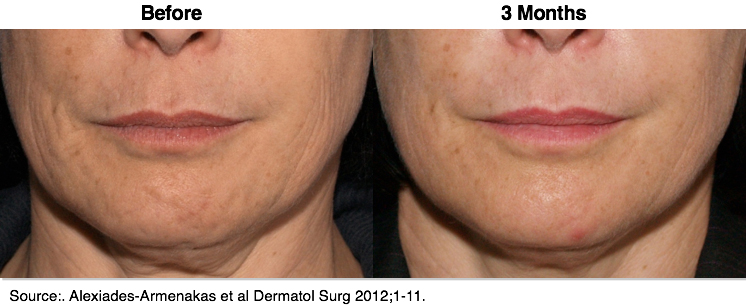 *Individual results may vary
Better Defined Contour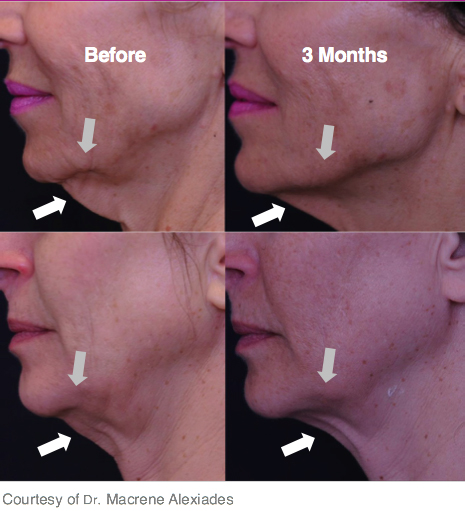 *Individual results may vary
Contour Definition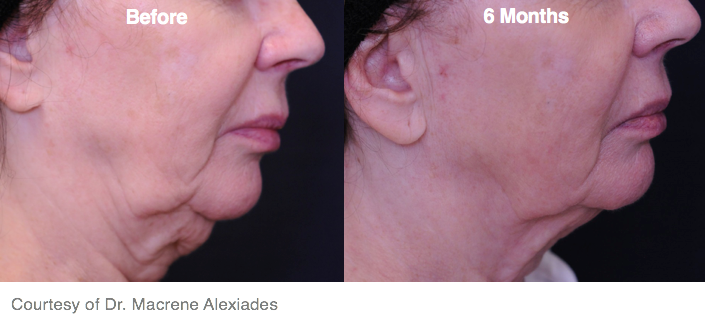 *Individual results may vary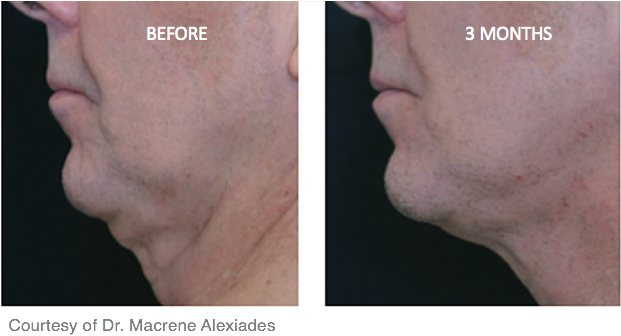 *Individual results may vary
What patients are saying
The procedure was very good compared to some of the other procedures that I have had and it was relatively painless. Following the procedure, I now see no jowls whatsoever. I see a softening of what I call "tiger stripes" and a lessening of the folds around my mouth. It's one of the best procedures I have ever done" -I.S.*

*Individual results may vary

"My skin is definitely tighter. I had a real laxity problem and I had been through all kinds of treatments. I was so concerned about it, that I had considered having a facelift, but this procedure completely obviated that need." -A.B.*

*Individual results may vary

"My skin is smoother and tighter. I definitely see an improvement. If I could do this procedure every year and stop having to go under the knife, I would do it." -D.R.*

*Individual results may vary

"I especially noticed that the sagging in front of my ears has completely diminished and I would absolutely do the procedure again." -D.E.*

*Individual results may vary
Click below to download